Careers
Be you, with us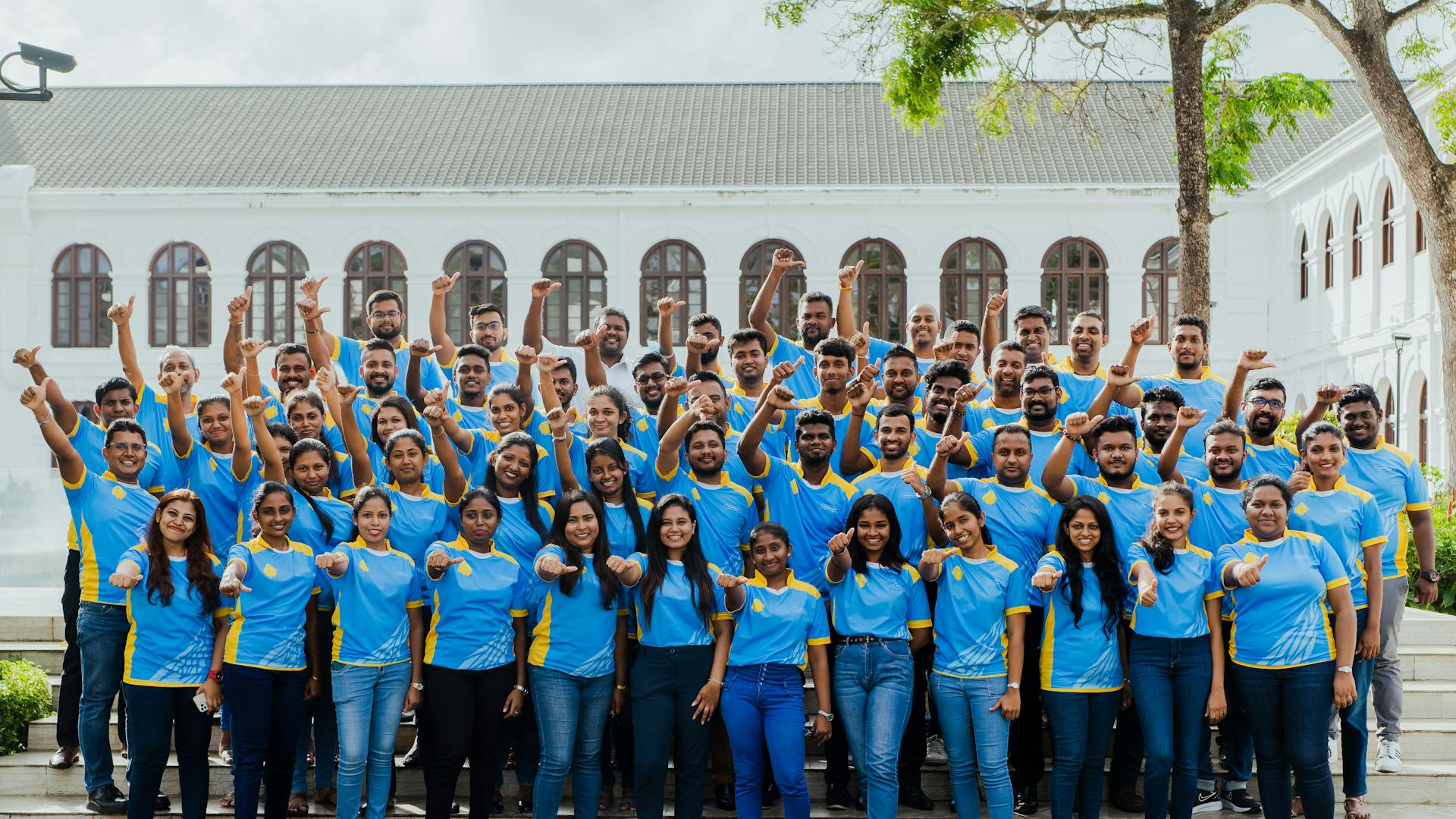 Hi! We're InsureMe
InsureMe is Sri Lanka's leading online insurance marketplace. Our mission is to help people get insurance right by making it easy for them to understand their options, compare quotes, and buy a policy, all in one place. Since 2016, Our team has been growing! If you want to roll up your sleeves, make every day a new learning experience, and collaborate on new projects that will help further empower the modern insurance shopper, check out the opportunities we have below.
We are hiring
Join Us
Our Values
We see every day as an opportunity to live these values and grow with the company.
1
Get it done, do it right
What we do is a big deal. We're solving problems that change and make a difference.
2
Powered by people.
People make the difference. We grow our business as others grow and develop theirs safely.
3
Inspect and Inspire & provoke.
Admit your mistakes. Then learn from them. Never build alone.
4
No genius without grit.
We believe failing while trying is better than not trying at all and accept failure when it is a learning experience.
We welcome diversity
We understand that true collaboration can only occur when people with diverse backgrounds, experiences, and perspectives are truly welcomed. Diversity at InsureMe is more than just checking boxes for gender and ethnicity: It is a conscious effort to create an environment in which all of our team members feel recognized, valued and supported. We also acknowledge that integrating diversity, equality and inclusion in our workplace is ongoing and that our efforts are constantly evolving.
What draws people to InsureMe
Ask anyone who works here and you'll hear similar reasons for why they joined.
For assertive self-starters, the opportunities to contribute are limitless.
We encourage rich discussion and civil debate at every turn.
We are inspired by the collection of crazy-smart people around us creating an amazing experience.
We provide a transport allowance for our employees.
We give the flexibility of working from home to our employees whenever the need arises.