About InsureMe
Revolutionising the Sri Lankan insurance industry through transparency and accessibility.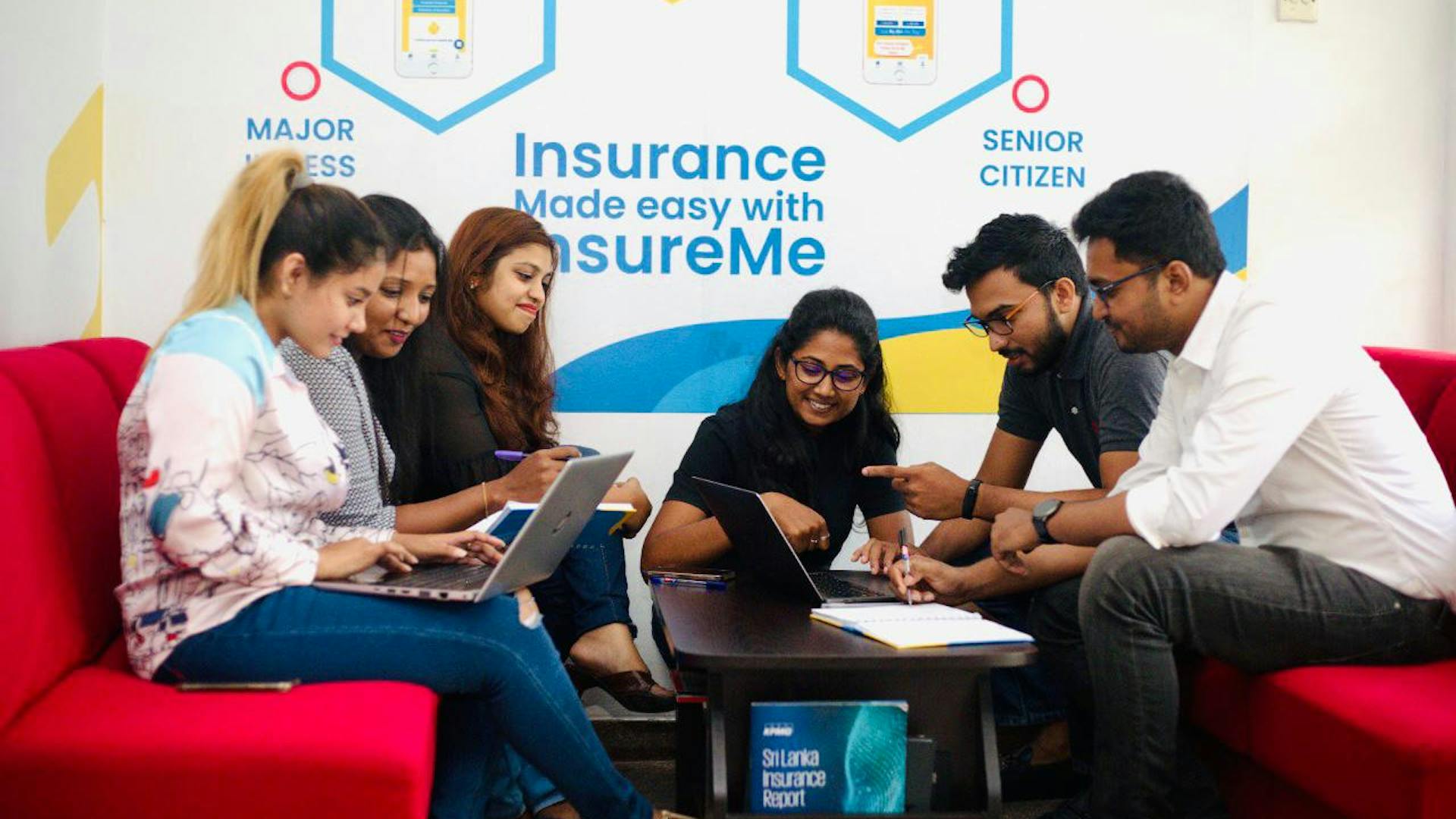 Vision
Making insurance easy for everyone with innovative technologies.
Founders
InsureMe is the brainchild of Vipula Dharmapala and Indika Prematunga, the pioneering founders of InsureMe. Identifying the lack of globally accepted digital tools in the Insurance sector that supports consumer decision-making, they embarked on forming InsureMe, primarily an insurance broker registered under the Insurance Regulatory Commission of Sri Lanka (IRCSL) and launched an online Insurance Aggregator Platform for the very first time in Sri Lanka.
They were partnered in this quest by Niranjan Manickam who holds wide experience in the field of insurance and Anjana Somathilake a much-renowned personality in the Tech field, providing the Technical and Technology expertise for the Company.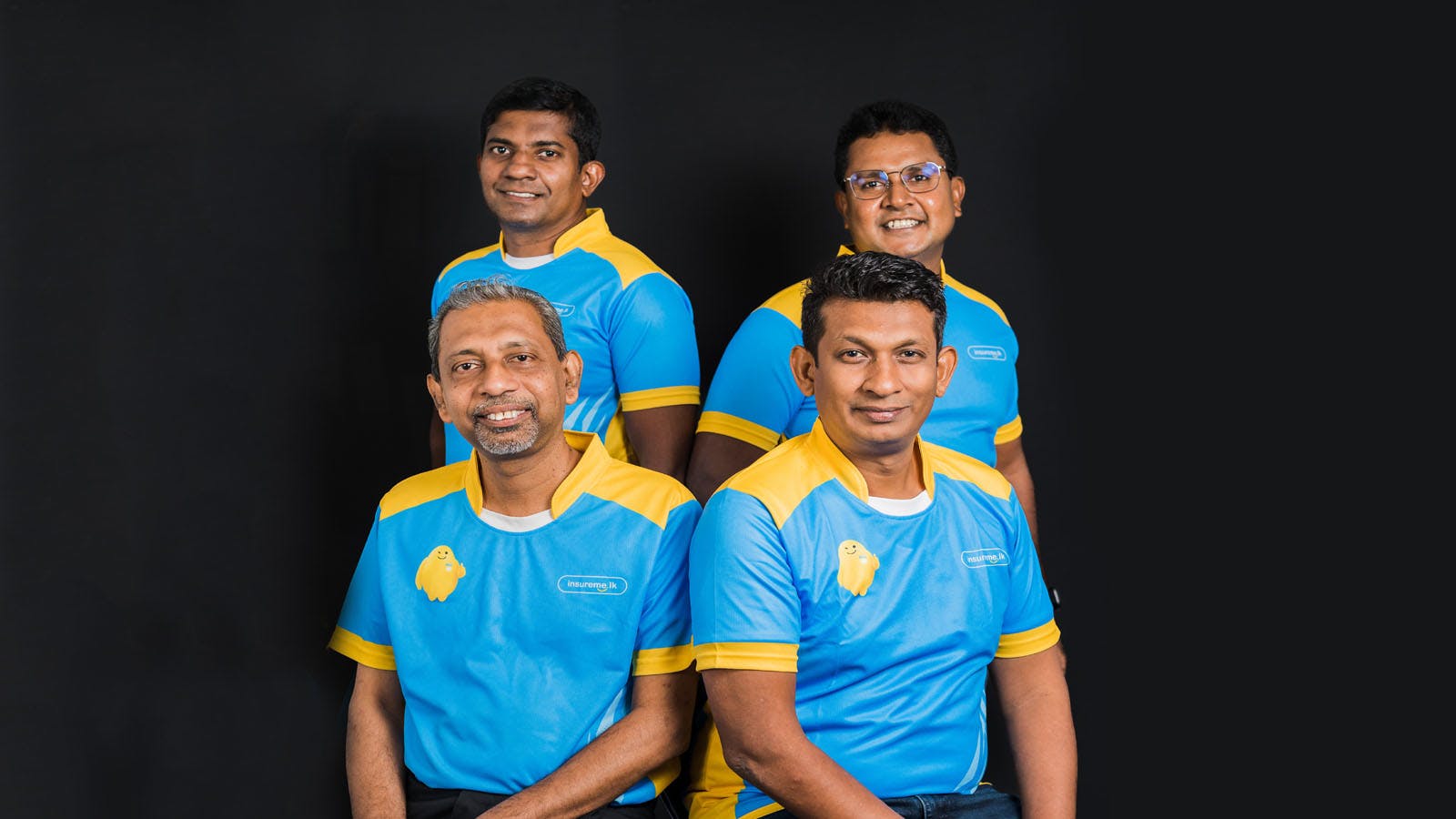 Our Team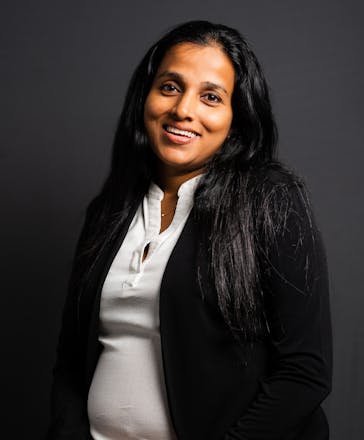 Duneeka Prashanthi
Chief Officer - Corporate Client Management
Dhammika Gunasena
Head of Bancassurance & Partnerships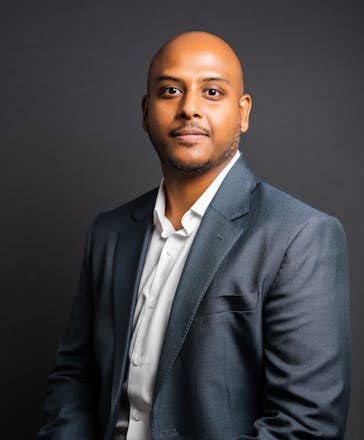 Gautham Sundaralingam
Manager - Retail Operations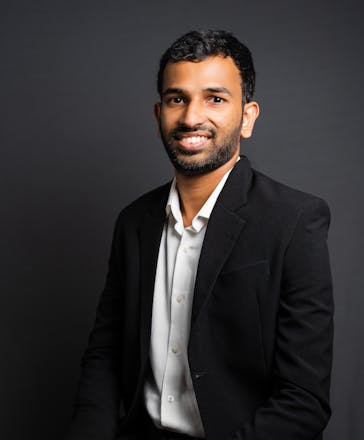 Vijayasekaran Pavithran
Assistant Product Marketing Manager
Chankri Niklesh
Assistant Manager - Finance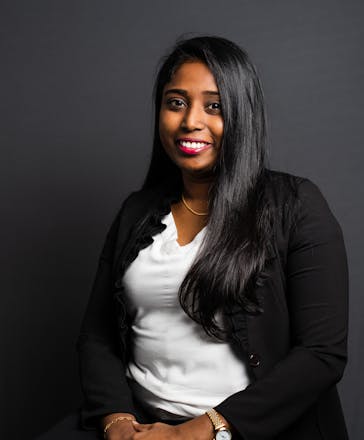 Nethme Paniyanduwa
Executive – HR & Administration