Best protection for your business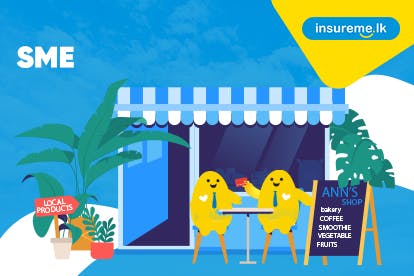 The Best Small Business Insurance Through InsureMe
SME insurance is necessary because it helps cover the costs associated with property damage and liability claims. Without business insurance, owners may be forced to pay out of pocket for costly damages and legal claims against their company.
Small business insurance is an umbrella term for policies designed to protect small business owners from risks such as bodily injury, property damage, negligence or cyber-attacks. The following are the most common types of insurance policies: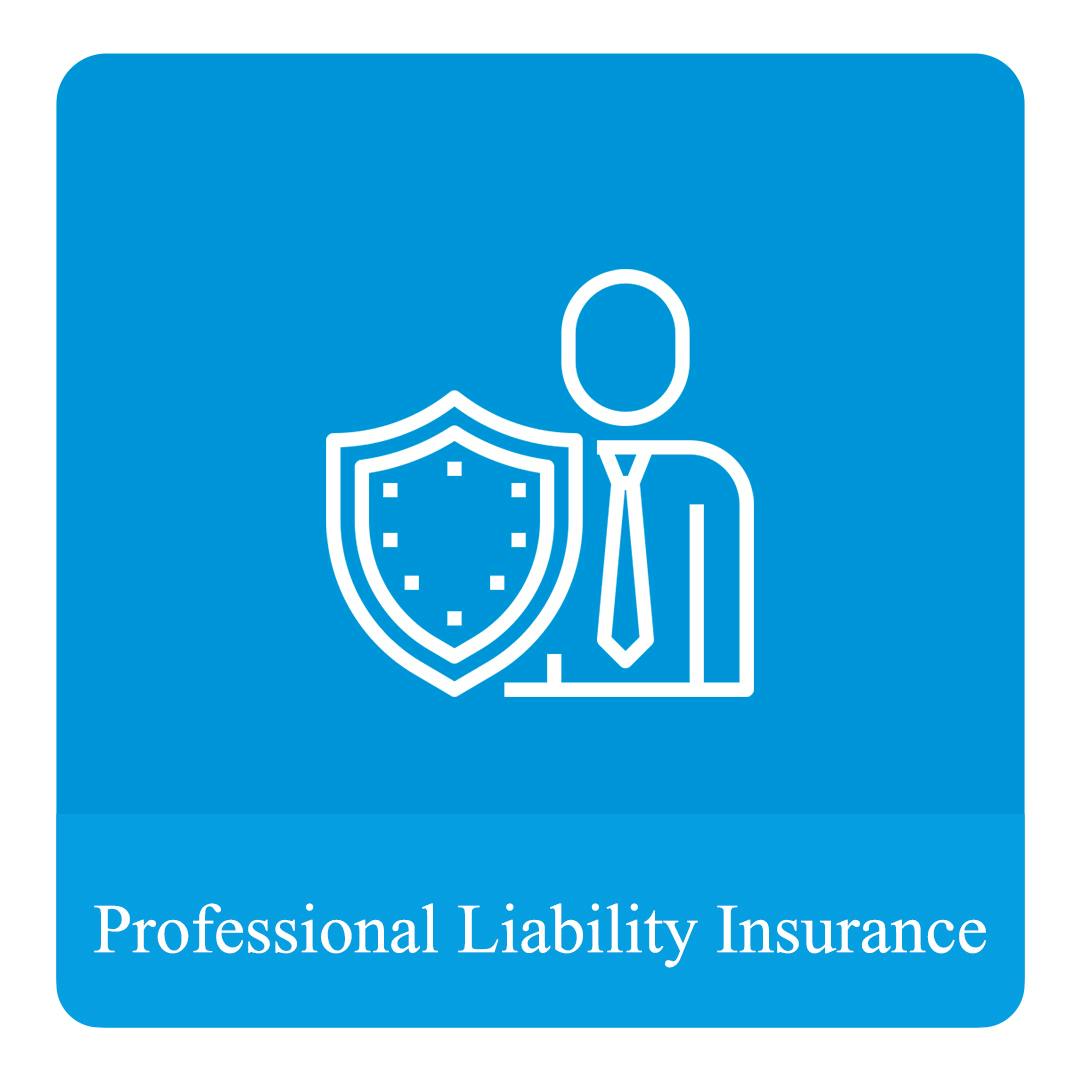 Professional Liability Insurance
It protects you against claims or lawsuits based on negligence, misconduct, or failure to provide a promised service.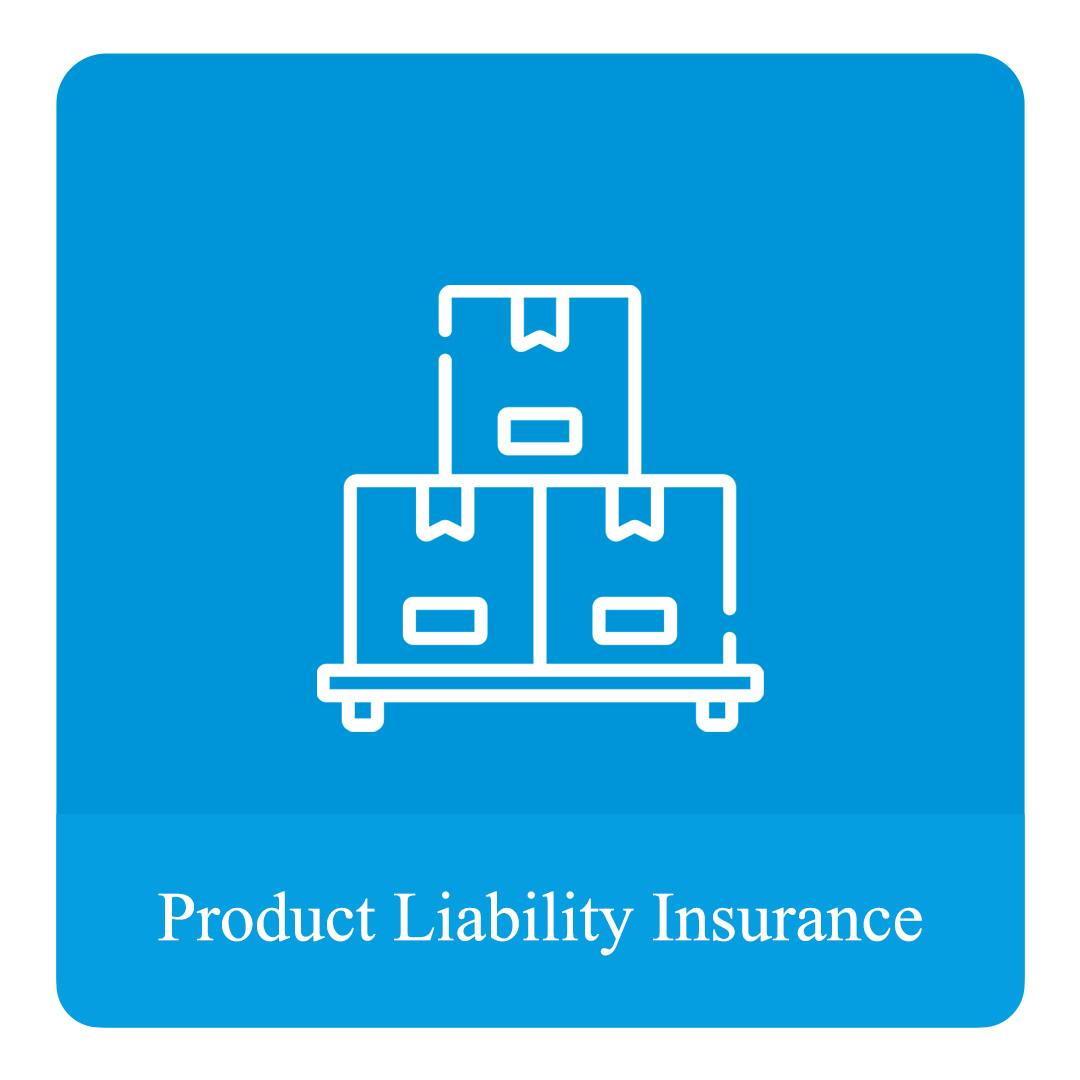 Product Liability Insurance
It protects you against claims or lawsuits resulting from third-party injury or property damage caused by a product you sell or manufacture.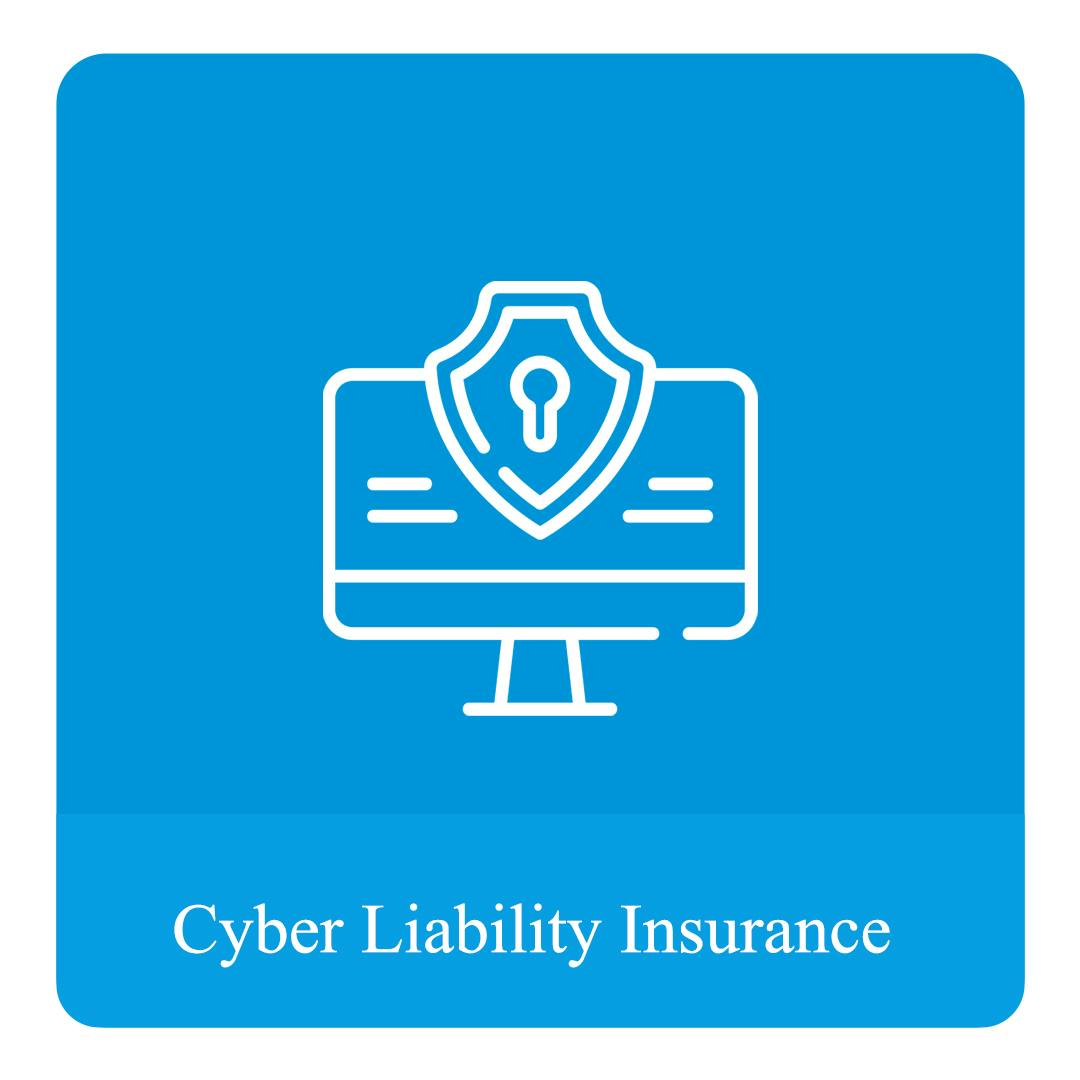 Cyber Liability Insurance
It protects against cybercrime that may result in data compromise.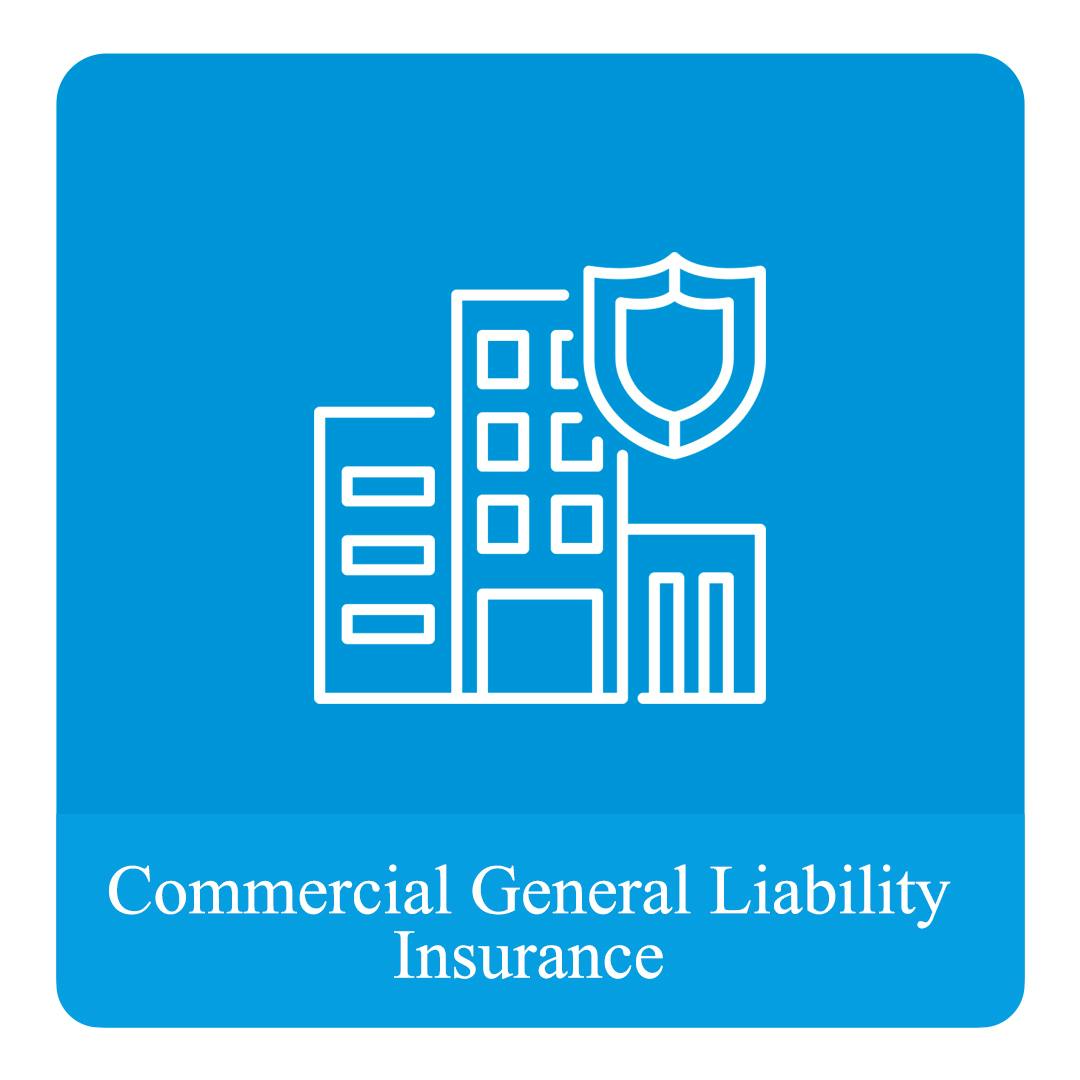 Commercial General Liability Insurance
It covers the costs of claims or lawsuits alleging third-party bodily injury or property damage caused by your company's operations.
Why does my business need SME insurance?
Small business insurance is not required to operate your business; however, it can protect you from many of the common risks you may face in your operations. These types of policies are an essential component of your risk management strategy, covering the costs associated with claims or lawsuits that would otherwise threaten your company's survival.
Benefits of Small Business Insurance
SME insurance gives business owners the peace of mind and confidence they need to run a successful business by protecting them against losses that may disrupt their normal operations. The following are just a few of the reasons why small business owners should purchase insurance coverage for various aspects of their business.
01
Protects businesses from the negative consequences of lawsuits and claims
Small business insurance may cover the cost of lawsuits and legal claims made by employees, clients or other third parties against a company. Without insurance, business owners would have to cover these expenses out of their own pockets. A lack of insurance could be disastrous for a business when claims and lawsuits involve huge costs and payouts.
02
Assists businesses in gaining more customers
Trust is the currency of today's economy, and insurance coverage fosters trust and confidence in a company's products and services. SME Insurance can increase customer satisfaction while also providing compensation if something goes wrong — a win-win situation for both business owners and their customers.
03
Assists businesses in attracting and retaining top talent
Employees are a company's most valuable asset. Investing in the right insurance policies that protect your staff, benefits both the employees and the company. People prefer to work with companies that look out for their best interests, safety, and future.
Factors influencing the cost of small business insurance
When your business has a large number of employees, the cost per employee premium is low.
Some industries are more dangerous than others. As a result, your SME insurance rates may increase to reflect the increased risk. For example, construction companies will almost certainly pay more for business insurance coverage than an accounting firm.
A company with no claims demonstrates safety and experience. As a result, insurance costs may be reduced.
Depending on workers' compensation, the premium payable can be decided.
How easy is it to get small business insurance online through InsureMe?
In order to receive quotations for your SME insurance policy, you will need to first provide the following information:
Company name
Your name
Mobile number
Email
Your requirement (Message)
Our team will review all the information provided by you and contact you with multiple insurance quotes from different insurance companies. You can then choose the best quotation for small business insurance that includes your desired benefits and matches your budget requirements.
Most business owners make the mistake of considering only one or two quotes and making a decision based solely on pricing. You should never accept the first offer you receive. It is always in your best interest to negotiate with the insurance companies for the best pricing that offers the most benefits when it comes to SME insurance before you make your final decision.
With InsureMe, you can be sure of a quick and smooth process when getting your small business insurance online.