Our Partners
Union Assurance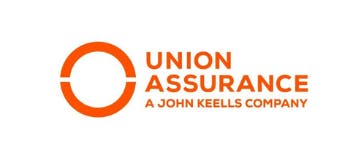 Union Assurance, one of the largest Life Insurance solutions providers in the country has been in the business of protecting lives, empowering people to achieve their dreams, and providing peace of mind to thousands of Sri Lankans since 1987. The Company offers a range of Life Insurance solutions and services that cater to different stages of the life cycle of an individual, ensuring our customers enjoy a wholesome life.
Mission
To Provide protection, financial security and create wealth for our customers, adding value to our employees, field staff, business partners, shareholders and the community.
Vision
To be the most sought after provider of insurance solutions.
Values
Excellence, Caring, Innovation, Trust, Ethics and Integrity.
Contact Information
Head Office: Union Assurance Centre, No. 20, St. Michael's Road, Colombo 03, Sri Lanka.
Contact Number: 0112 990 990
Hotline Number: 1330
Email: info@unionassurance.com